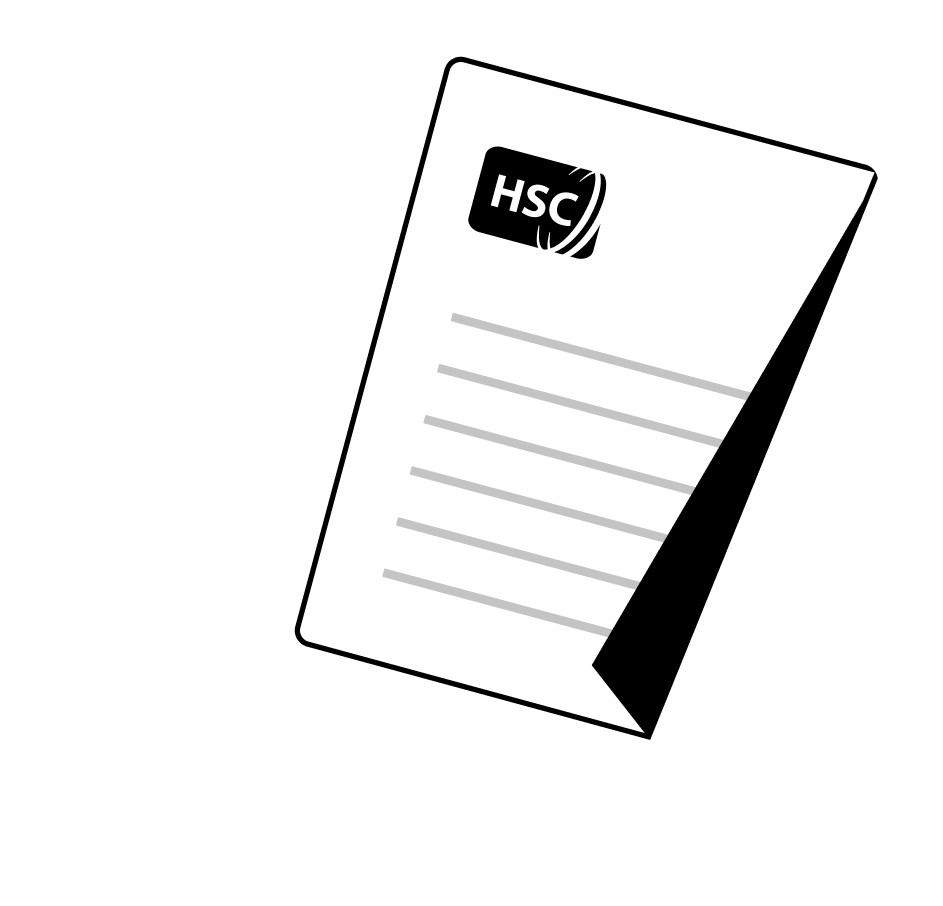 Some people cannot be vaccinated against COVID-19 for medical reasons. If this is the case, you can apply for a certificate that provides proof of medical exemption from the need for vaccination.
This certificate is only valid for domestic use in NI, not for international travel.
The domestic-use COVID certificate provided will be the same as the domestic certificate used by people who are fully vaccinated for domestic use and will not show why you have a medical exemption.
The possible reasons for exemptions are limited. Examples of situations where someone may be exempt are:
receiving end of life care (palliative care) where vaccination is not in the person's best interests
having a learning disability or autistic people who cannot be vaccinated with reasonable adjustments
people with a medical contraindication to all current vaccines, such as a severe allergy
those who had serious adverse reactions to their first dose
time-limited exemptions will also be available for those with some short-term medical conditions
How do I apply for a medical exemption certificate?
Phone the Covid Certification Service helpline on 0300 200 7814, (available Monday to Friday 8am to 8pm & Saturday & Sunday 9 am – 6pm), select Option 5: Other Queries and say that you wish to apply for a Covid certificate medical exemption.
The call handler will ask some questions. If you are eligible to apply for a medical exemption you will get an application form by post.
Return your application form to the relevant specialist clinician or GP stated on the form. You will get the results of your application by post two to three weeks after applying.
Updated:

January 25, 2022
Posted:

December 10, 2021
Share: