Contact tracing to help limit a second wave of coronavirus
Contact tracing to help limit a second wave of coronavirus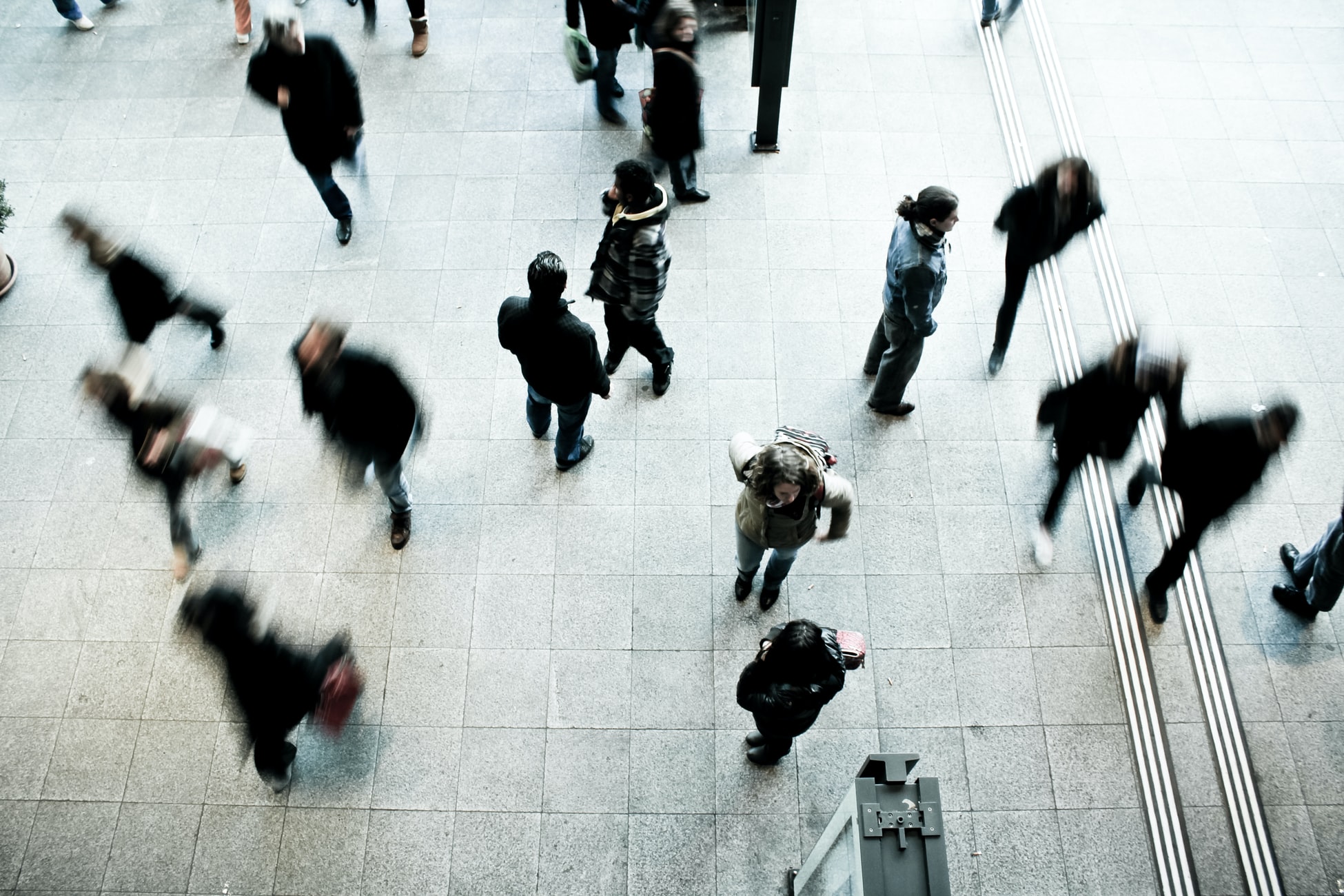 Dr Jackie Hyland, Consultant in Health Protection, Public Health Agency, explains the new PHA pilot programme.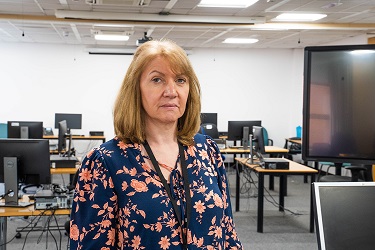 Imagine a fire has just swept through Northern Ireland. With a concentrated effort, it has been largely put out. But we aren't out of danger yet.
Small secondary fires continue to burn and if they aren't attended to, they can spread just as quickly, causing even more devestation. This analogy helps to explain the role that contact tracing will play after the first wave of coronavirus here.
Contract tracing is an effective and efficient method to help prevent the further spread of infections like COVID-19 and we are now using this approach to target potential clusters which could spark new outbreaks.
For more information, read Jackie Hyland's full blog on the PHA website.
Updated:

3 months ago
Posted:

April 29, 2020 12:09 pm
Share: