Coronavirus symptoms update
Coronavirus symptoms update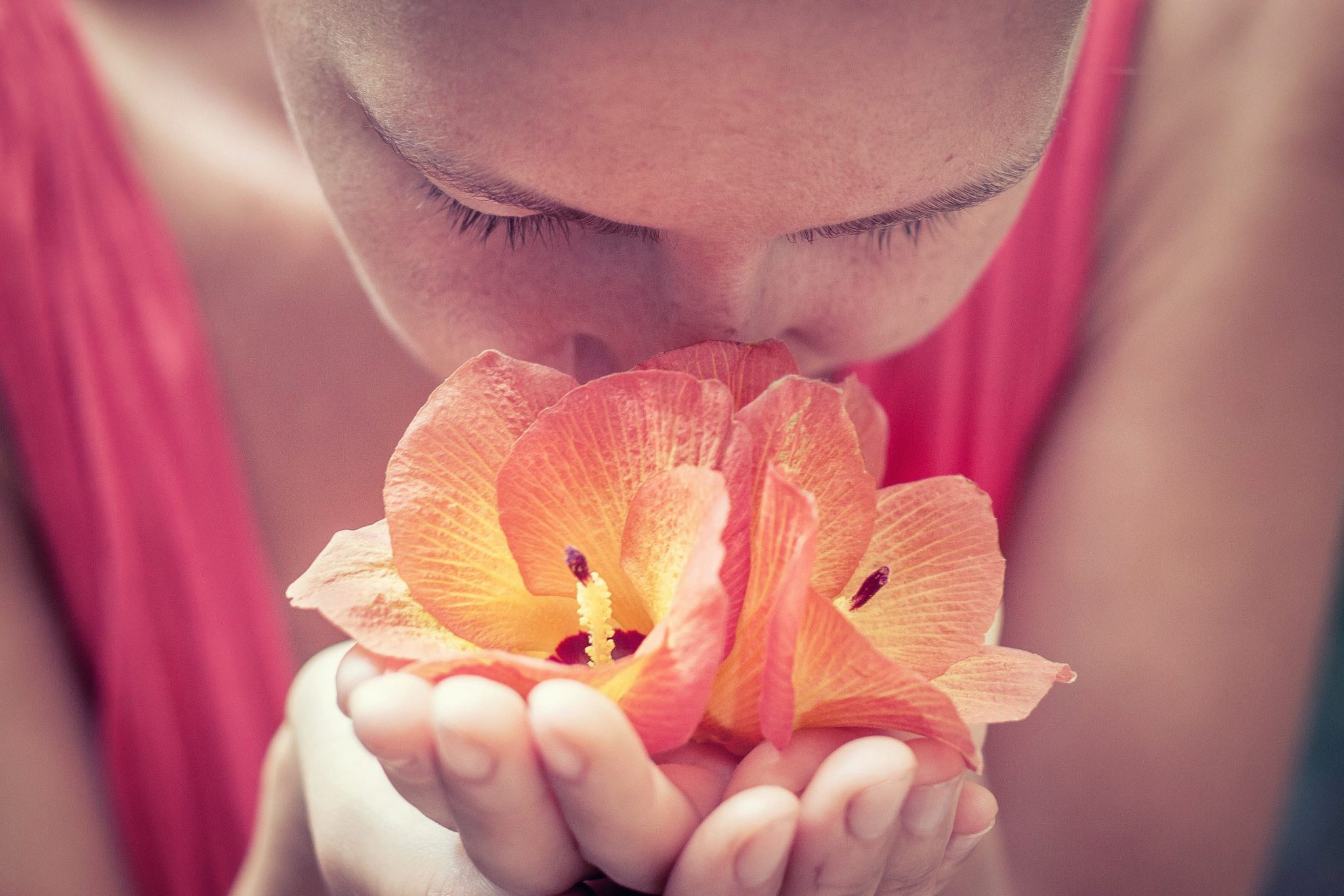 Following a statement from the UK Chief Medical Officer, the loss of taste and smell has been added to the list of symptoms that may indicate that a person has coronavirus.
All individuals should self-isolate if they develop any of the following symptoms.
a high temperature – this means you feel hot to touch on your chest or back (you do not need to measure your temperature); OR
a new, continuous cough – this means coughing a lot for more than an hour, or 3 or more coughing episodes in 24 hours (if you usually have a cough, it may be worse than usual); OR
a recent loss of taste or smell – has your ability to taste been dulled recently? Or can you no longer smell things you used to be able to?
The individual's households should also self-isolate for 14 days as per the current guidelines and the individual should stay at home for 10 days, or longer if they still have a high temperature. 
The Chief Medical Officer has said, 'they have been closely monitoring the emerging data and evidence on COVID-19 and, after thorough consideration, we are now confident enough to recommend this new measure'.
The COVID-19 NI symptom checker has been updated this week to reflect the change.
Updated:

3 months ago
Posted:

May 22, 2020 7:58 am
Share: