Covid-19 restrictions in Northern Ireland extended for one more week
Covid-19 restrictions in Northern Ireland extended for one more week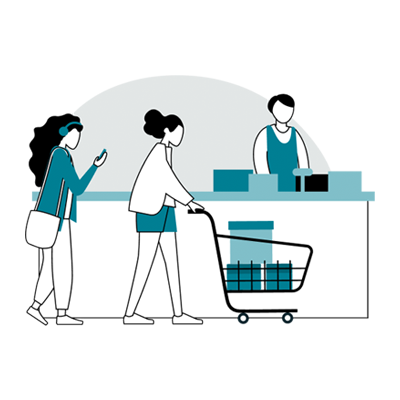 The First Minister and deputy First Minister have written to the Assembly outlining decisions taken by the Executive on the Covid-19 response.
The decision means close contact services and unlicensed premises can reopen on Friday, 20 November.
Hair and beauty salons and driving instructors will reopen, by appointment, next Friday.
Hospitality will reopen on a "graduated basis", with unlicensed premises such as cafes and coffee shops also opening on 20 November, but with a closing time of 20:00 GMT.
Alcohol cannot be purchased or consumed on such premises.
Pubs and bars will be permitted to sell sealed off sales on 20 November.
Restaurants, pubs and hotels can reopen on 27 November, as the rest of the Covid-19 restrictions introduced on 16 October will expire at midnight on 26 November.
For more info, click here.
Updated:

2 weeks ago
Posted:

November 13, 2020 9:09 am
Share: