Covid-19 Vaccination Update
Covid-19 Vaccination Update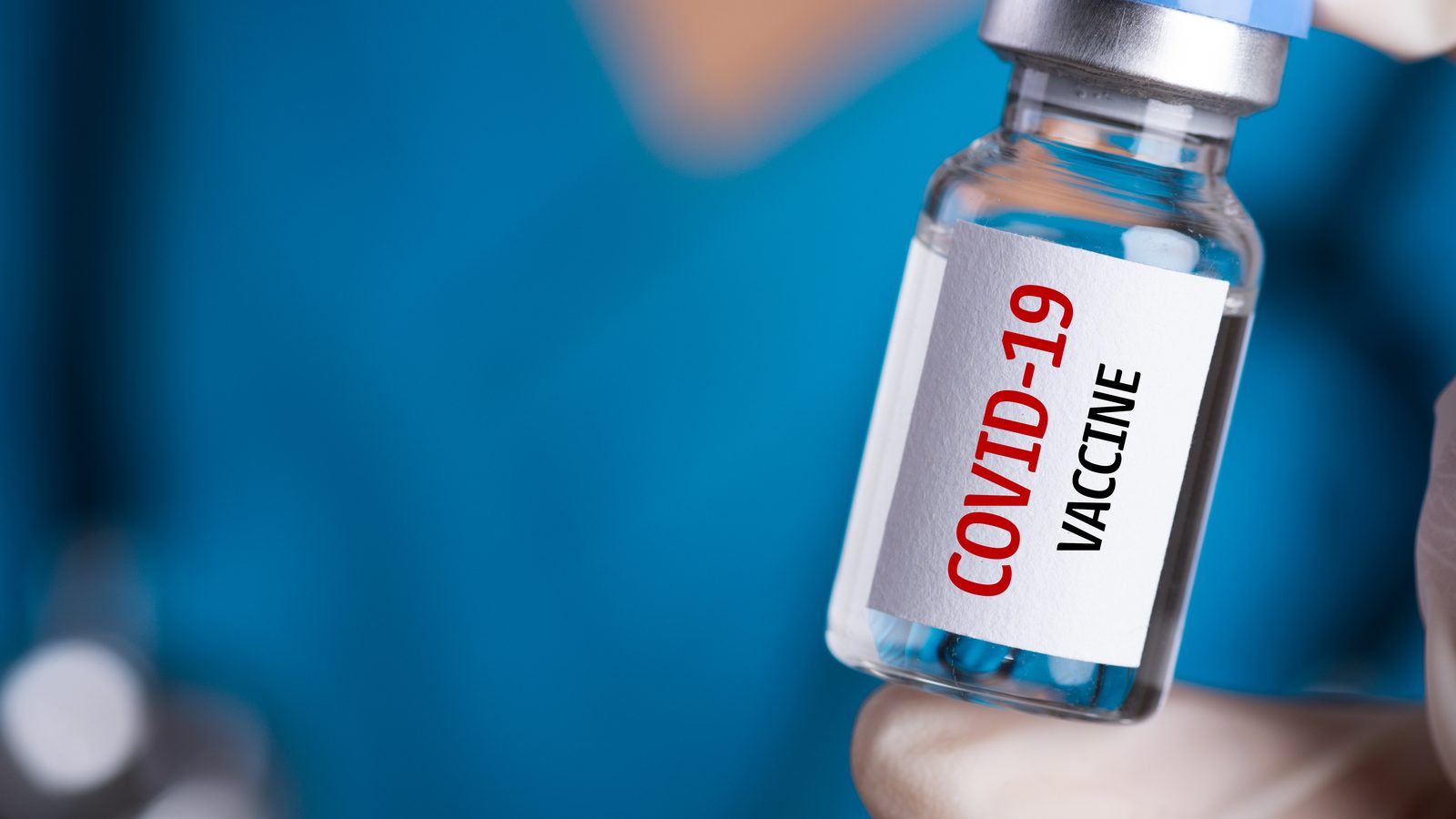 Two Covid-19 vaccines have been approved and are currently being rolled out in Northern Ireland, targeting priority groups first.
GPs will initiate contact with people in priority groups to be vaccinated.
The general public is advised not to contact their GPs about booking vaccine appointments as the priority list has been established.
GPs are asking the public to remain calm and wait to be called for their vaccine either by telephone or letter. As demand for the vaccine grows, the programme schedule is subject to change.
Further information about the Covid-19 Vaccination Programme can be found through the links below.
COVID-19 Vaccination Programme Questions and Answers | HSC Public Health Agency
COVID-19 vaccination programme in Northern Ireland | NIdirect
Updated:

2 weeks ago
Posted:

January 4, 2021 11:14 am
Share: