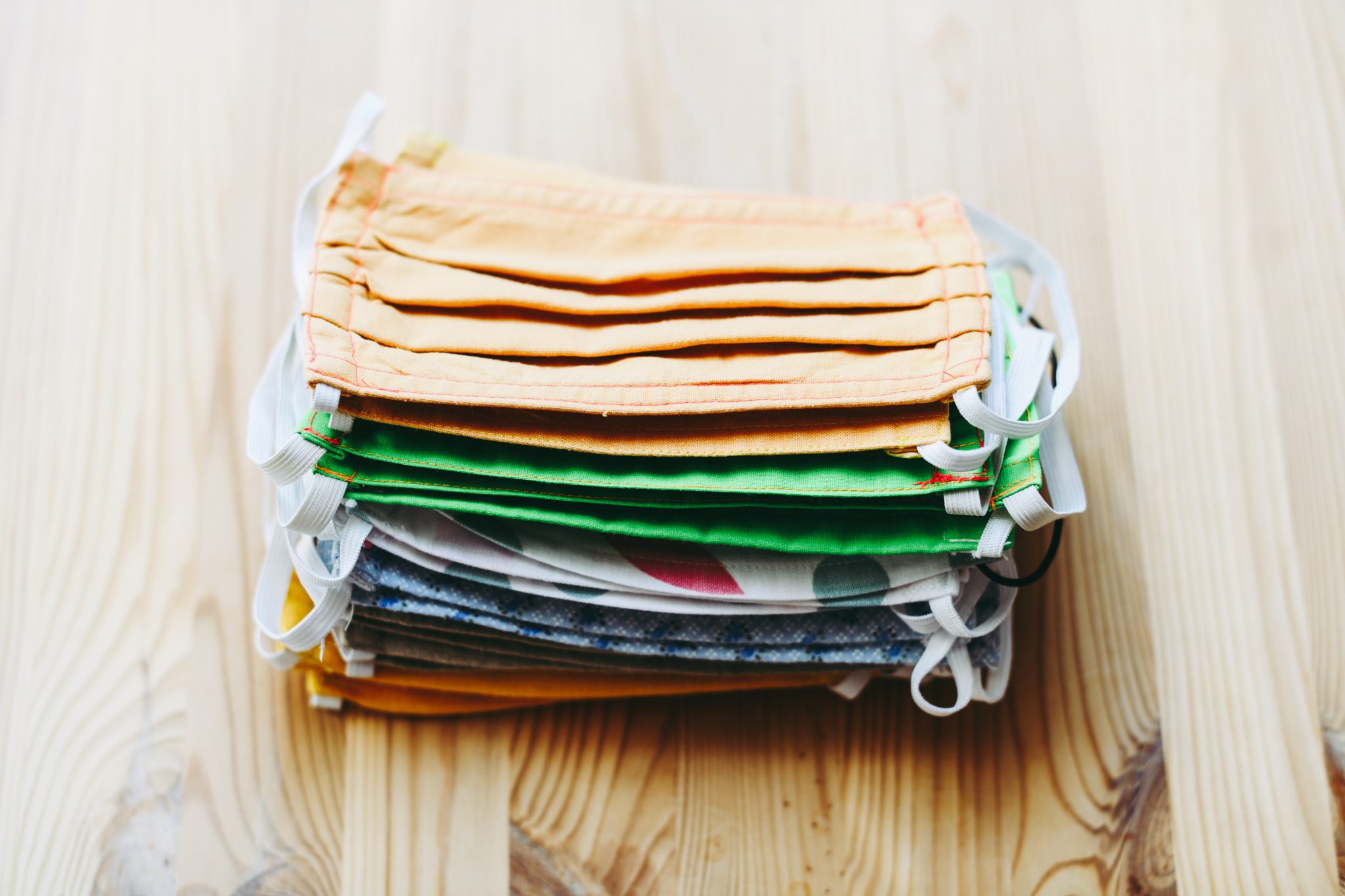 The use of face coverings in certain indoor settings, such as shops or shopping centres, is now mandatory.
You must also wear a face covering on public transport.
Please note, from Monday2nd November it is  mandatory  for post-primary pupils on school transport  to wear of face coverings.
Why do I need to wear a face covering?
Coronavirus (COVID-19) usually spreads by droplets from coughs, sneezes and speaking. These droplets can also be picked up from surfaces, if you touch a surface and then your face without washing your hands first.
This is why social distancing, regular hand hygiene, and covering coughs and sneezes is important in controlling the spread of the virus.
The best available scientific evidence is that, when used correctly, wearing a face covering may reduce the spread of coronavirus droplets in certain circumstances, helping to protect others.
Further information on the use of face coverings and the exemptions that will apply is available at https://www.nidirect.gov.uk/articles/coronavirus-covid-19-face-coverings
Do I still need to social distance when wearing a mask?
Because face coverings are mainly intended to protect others, not the wearer, from coronavirus (COVID-19) they're not a replacement for social distancing and regular hand washing.
It's important to follow all the other government advice on coronavirus (COVID-19). For more information visit https://www.nidirect.gov.uk/articles/coronavirus-covid-19-staying-safe-outside-your-home
How to make a face covering
A face covering is a covering of any type which covers your nose and mouth.
You should use a reusable, cloth face covering if possible to help protect the environment. Emerging evidence suggests that the risk of transmission may be reduced by using thicker fabrics or multiple layers but it should still be breathable.
There is advice about how to make your own face covering available at https://www.gov.uk/government/publications/how-to-wear-and-make-a-cloth-face-covering/how-to-wear-and-make-a-cloth-face-covering.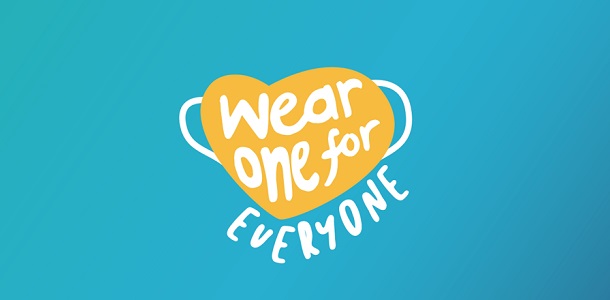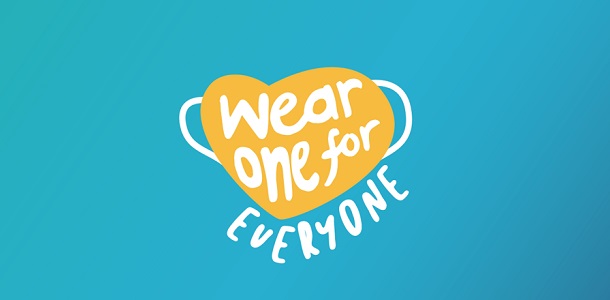 Updated:

12 months ago
Posted:

August 10, 2020 3:51 pm
Share: