NI Travel Quarantine Rules April 2021
NI Travel Quarantine Rules April 2021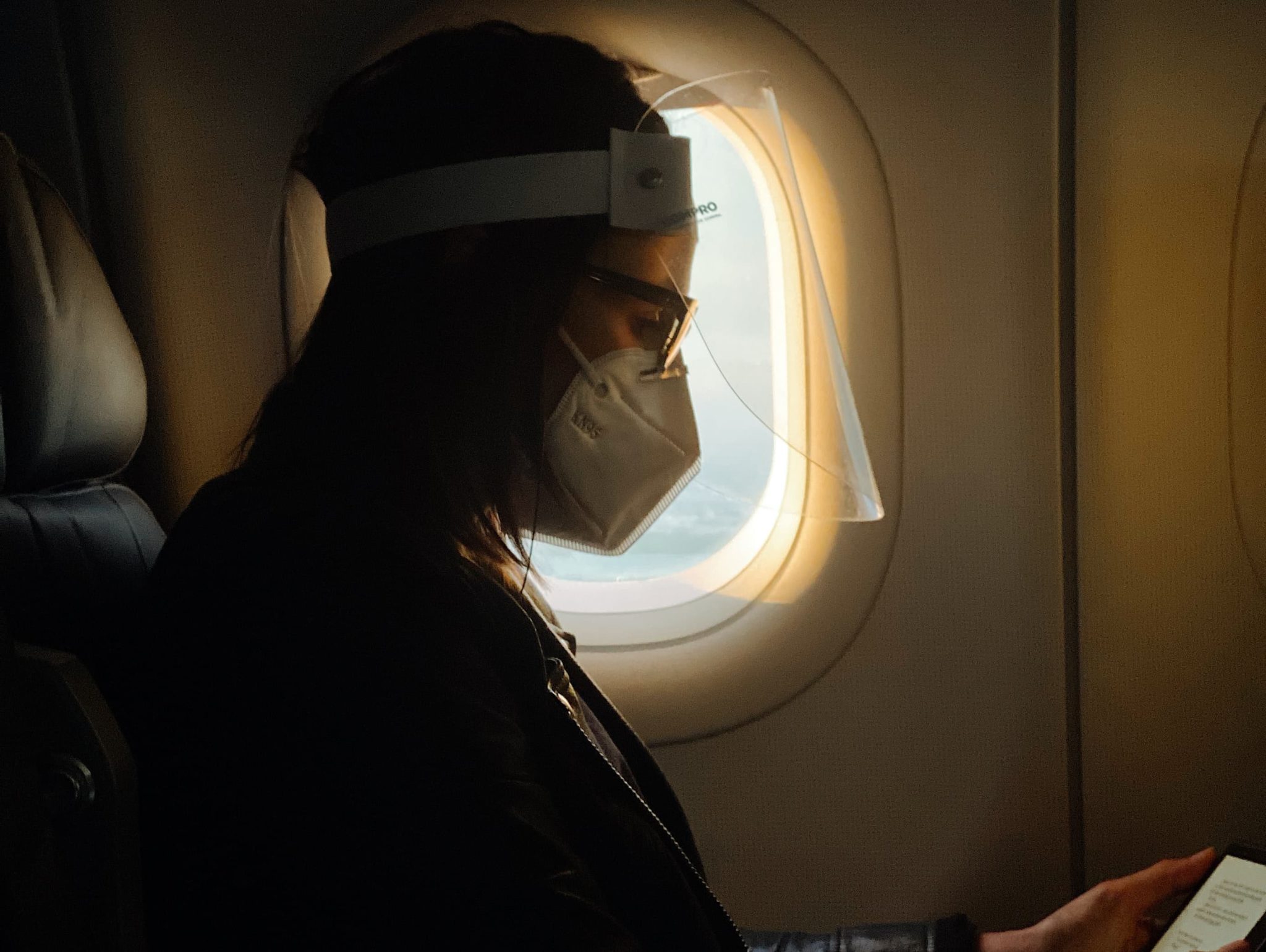 International Travel : NI Quarantine Arrangements
If you have travelled to Northern Ireland directly from a country associated that may be considered a higher risk, known as a 'red list' country, you must enter managed isolation (hotel quarantine) in NI from Friday 16 April.
You must quarantine in a managed isolation hotel if you've travelled from or passed through a 'red list' country in the last 10 days before arrival in NI.
If you do not comply with the managed isolation rules, you may face a penalty of up to £10,000.
You will need to book and pay for a managed isolation package before you complete your passenger locator form and make your journey to NI.
rate for one adult in one room for 10 days (11 nights) – £1,750 (additional day rate £152)
additional rate for one adult (or child over 12) – £650 (additional day rate £41)
additional rate for child aged five to 12 – £325 (additional day rate £12)
There will be an additional fee if your quarantine is extended. The additional day rate above applies if you have already stayed in quarantine for 10 days.
You will need to take a COVID-19 test on or before day two of your managed isolation. The day you arrive will be treated as day zero.
Tests will be taken in your room in your quarantine hotel.
If you do not take the tests you may face a penalty of up to £2,000.
If you're facing significant financial hardship as a result of this charge, there will be an opportunity to apply for a deferred repayment plan when booking.
This is to reduce the risk of COVID-19 variants spreading within Northern Ireland.
To find out more about how to book your hotel and tests please for to
Information in relation to countries subject to additional travel restrictions can be found at
Coronavirus (COVID-19): Countries and territories subject to additional restrictions | nidirect
Updated:

4 months ago
Posted:

April 19, 2021 10:32 am
Share: