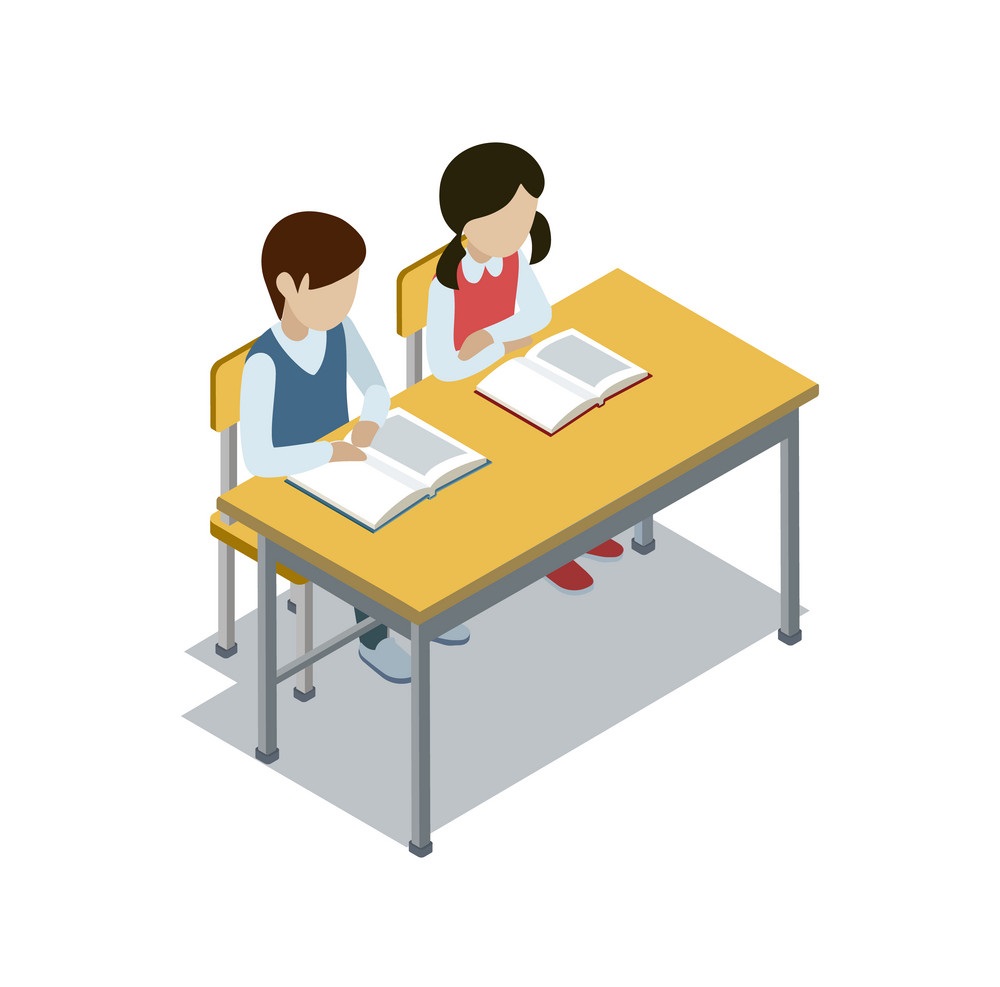 Covid-19 guidance on schooling has been updated.
Schools will reopen on 22nd March 2021 for pupils in years 4-7 and also for years 12-14.
All other students in post-primary schools are to return by 12th April after Easter.
Special schools and childcare / childminding will continue to remain open.
Schools will also remain open for vulnerable children and children of key workers.
Schools for children with special needs will also remain open.
This will be reviewed by the Executive at the end of March 2021 in line with public health advice.
All GCSE, AS and A2 exams due to take place in January, February, May, and June have been cancelled. More details on alternative awarding arrangements will be provided as soon as possible.
Further information can be found below:
Coronavirus (COVID-19): advice on schools, colleges and universities | NI Direct
Schools
Click here for additional information.
Who can access supervised learning in schools?
Vulnerable children and children of key workers will have access to schools for supervised learning.
Do both parents have to be key workers for a child to access supervised learning in their school?
No, only one parent/guardian is required to be a key worker.
Will free school meal provision continue?
Direct payments will be made to families whose children are entitled to free school meals.
What is the guidance for Further and Higher Education institutions?
Further and Higher Education institutions should deliver distance learning to the maximum extent possible.
Can home tutors and those offering music lessons continue to operate?
Yes, subject to number regulations and adherence to PHA guidance on social distancing and guidance on preventing the spread of infection.
Updated:

4 weeks ago
Posted:

January 4, 2021 11:16 am
Share: