Information for Clinically Extremely Vulnerable People
Information for Clinically Extremely Vulnerable People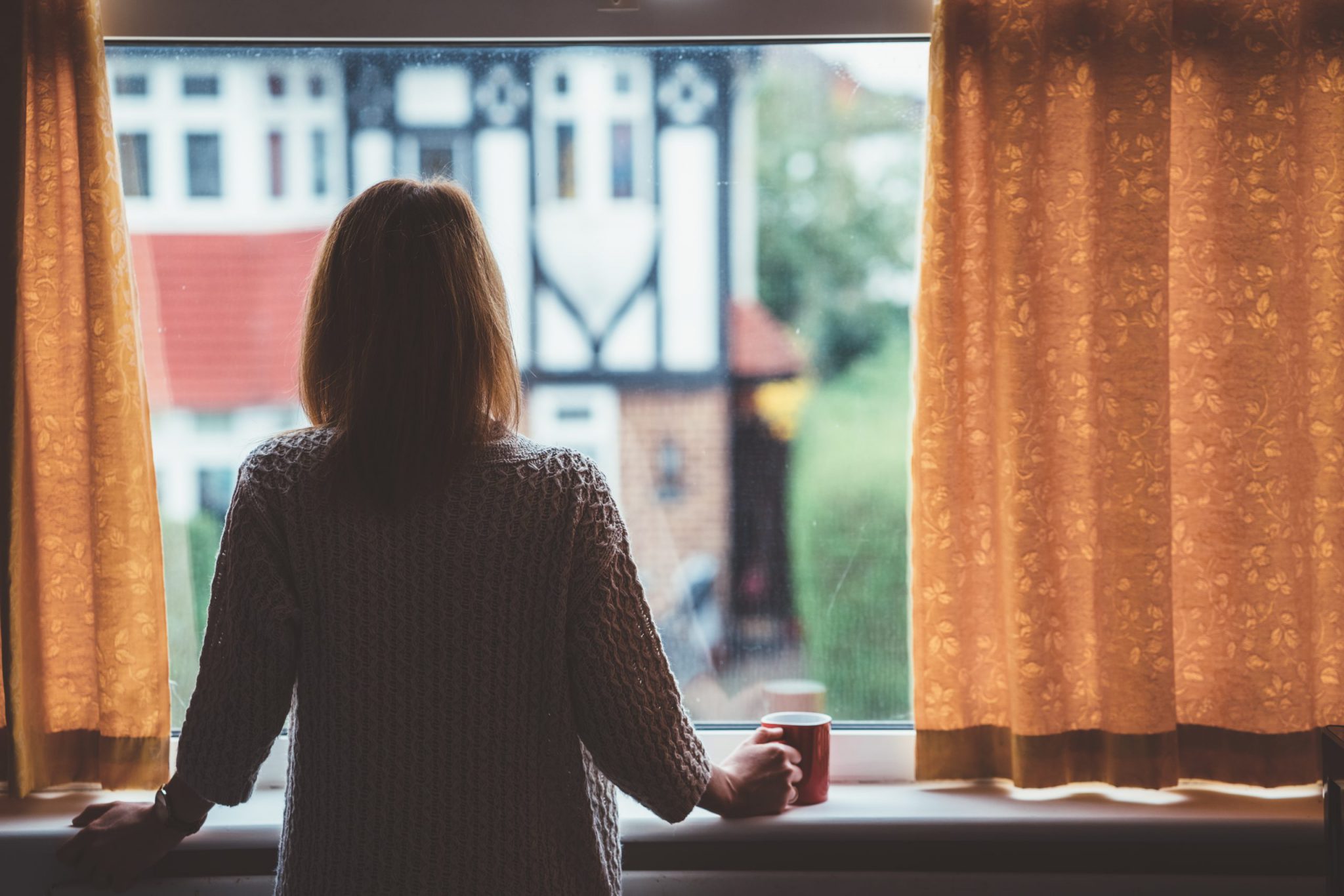 Clinically Extremely Vulnerable (CEV) people aged 16 and over at 31st March 2021 are eligible to book vaccine appointments at vaccination centres and participating pharmacies.
Please note that pharmacy appointments are only available to CEV individual aged over 18 at 31st March 2021.
CEV people will be required to have proof of a shielding letter that must be shown to the vaccination team when you arrive at your appointment.
If you are CEV and do not have this, you will be refused entry at the vaccination centre.
Even if you have received a vaccination, you must continue to observe social distancing guidelines and self-isolate if you come in contact with Covid-19. The vaccine is effective in fighting the virus, but does not eliminate your risk of infection or potential transmission.
CEV are advised to avoid shops, pharmacies, and social interactions unless absolutely necessary.
However, in recognition of the improving picture in terms of the activity of the virus in the community, a gradual easing of advice for CEV people is planned to commence on 12 April 2021.
Further information about current guidance and gradual easing of shielding advice can be found here.
Updated:

6 months ago
Posted:

January 4, 2021 11:09 am
Share: