Shielding for Clinically Extremely Vulnerable People
Shielding for Clinically Extremely Vulnerable People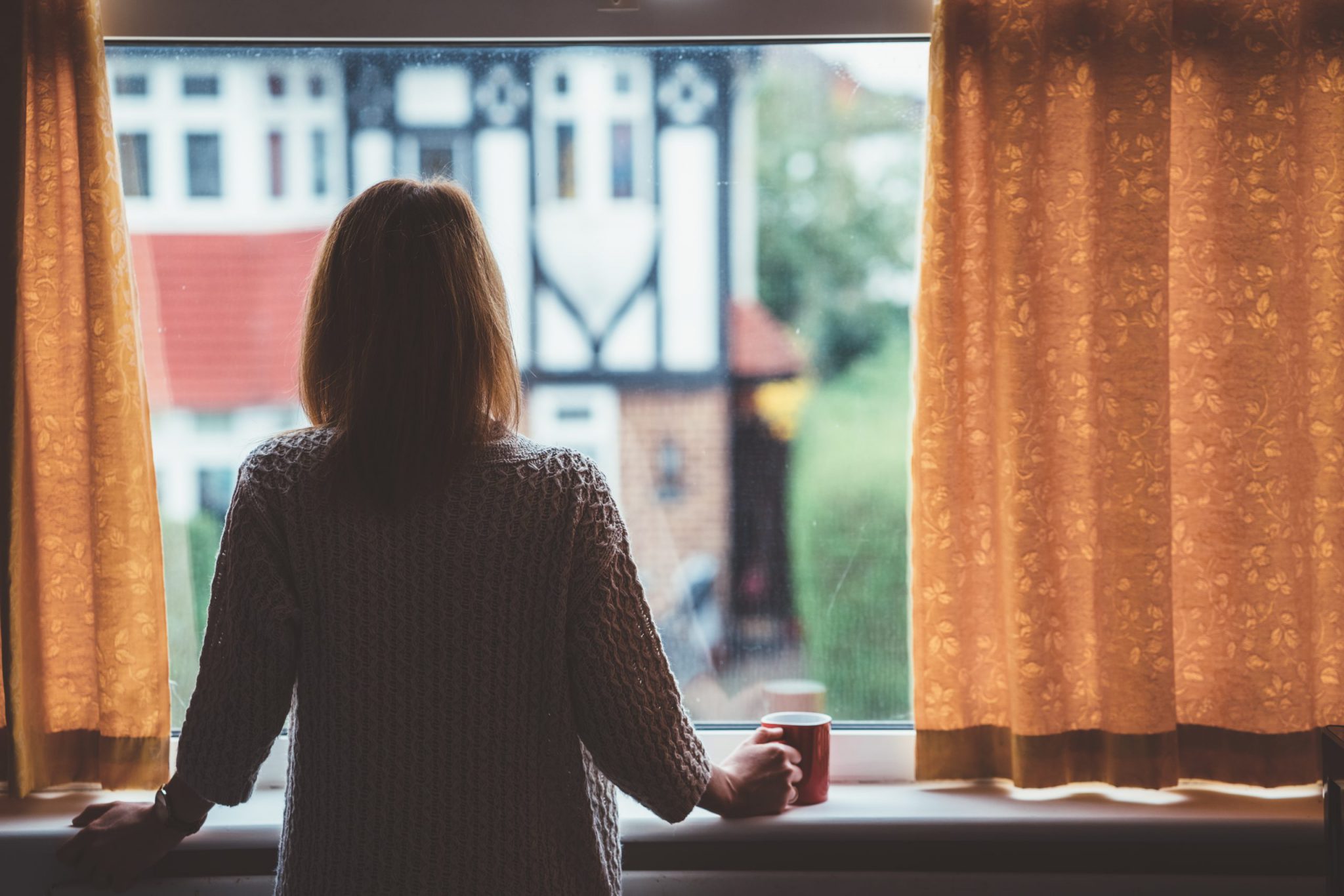 Clinically Extremely Vulnerable (CEV) people aged 16 or over by 31st March 2021 are now eligible to book vaccine appointments,
You can book your appointment here.

CEV people will be required to have proof of their eligibility in the form of a SHIELDING LETTER that must be shown to the vaccination team when you arrive at your appointment at the vaccination centre.
If you are CEV and do not have this, you will be refused entry at the vaccination centre.
Even if you have received a vaccination, you must continue to observe social distancing guidelines and self-isolate if you come in contact with Covid-19. The vaccine is effective in fighting the virus, but does not eliminate your risk of infection or potential transmission.
CEV people remain extremely vulnerable to the virus, and should avoid attending shops, pharmacies, and social interactions unless absolutely necessary.
CEV people in the Workplace
The advice in relation to CEV people attending the workplace has also been updated;
From 26 Dec, CEV people who are working but unable to do so from home are advised not to attend the workplace.
This guidance is subject to individual discretion. CEV people are able to use their own judgement whether they should attend work, depending on the Covid-security of their workplace.
This advice is intended to enhance protection for vulnerable people against Covid-19. The guidance is not advising CEV people to stay permanently indoors, and encouraging them to continue going outside for exercise, provided they observe social distancing measures.
Definition and examples of 'Clinically Extremely Vulnerable' can be found through the link below.
Coronavirus (COVID-19): definitions of 'clinically extremely vulnerable' and 'vulnerable' | NI Direct
Updated:

2 weeks ago
Posted:

January 4, 2021 11:09 am
Share: