Updated Travel Restrictions May 2021
Updated Travel Restrictions May 2021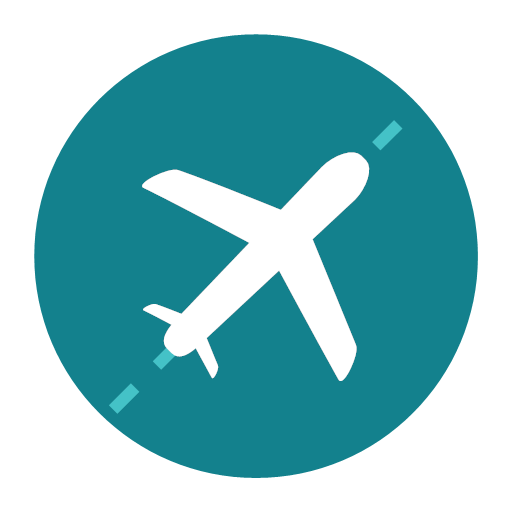 Following an Executive decision, from 24 May the 'stay local' message will be relaxed, focusing on individual behaviour rather than distance travelled.
Social distancing and face coverings in indoor public areas will remain mandatory to mitigate spread of infection.
Detailed guidance and exemptions for travel within Northern Ireland, the Common Travel Area, and internationally can be found here.
Travel within the Common Travel Area:
From 24 May, non-essential travel within the Common Travel Area (CTA) will be permitted.
The CTA includes the UK, Republic of Ireland, Channel Islands, and Isle of Man.
The Executive have decided to remove the essential travel reasons requirement, but retain the guidance on self-isolation and add two new exemptions to this:
visits to family and friends;
those who have completed mandatory managed quarantine on arrival at a point of entry elsewhere in the CTA and travelled directly to NI.

Those exempt from self-isolation will be asked in guidance to take a pre-departure LFD test, and LFD tests and days 2 and 8 post arrival in NI.
Further information about travel within the CTA can be found here.
International Travel
Non-essential international travel is not advised, and return to NI from abroad still requires self-isolation or hotel quarantine.
The traffic light system is in place to specify isolation requirements after returning from different countries.
Traffic Light System:
Green: Travellers must take a pre-departure test and a PCR test on or before day two of their arrival back into England. Holidaymakers who test negative will not need to quarantine on their return or take any additional tests.
Amber: Arrivals must quarantine for 10 days. People must take a pre-departure test and a PCR test on day two and day eight


Red: Those returning from red list countries must stay in a managed quarantine hotel for ten days which they should book before their trip. Travellers must complete pre-departure testing and PCR testing on day two and day eight.
Since Friday 16 April, if you have travelled to Northern Ireland directly from a country associated with Covid-19 Variants, that may be considered a higher risk, known as a red list country, you must enter managed isolation (hotel quarantine) in NI.
This is to reduce the risk of COVID-19 variants spreading within Northern Ireland.
Further information about international travel can be found here.
Travel within Northern Ireland
Note that face coverings are legally mandatory on public transport since 10 July 2021.
All passengers above primary school age must now wear a face covering on all forms of passenger transport and in stations, unless they are exempt, for example due to a disability.
Updated:

4 months ago
Posted:

December 14, 2020 12:01 am
Share: