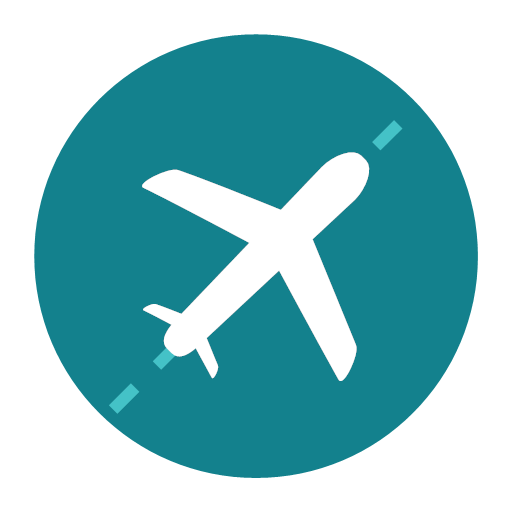 Current restrictions in Northern Ireland means that no unnecessary travel is allowed.
Future Travel Plans
You should carefully consider your holiday and travel options, in light of the continuing COVID-19 threat, regional regulations and restrictions.
A 'staycation' is one way of mitigating the risks – while also supporting the local economy once current restriction allow non-essential travel.
If you're holidaying abroad, you may have to self-isolate for a period of 14 days on your return home – depending on which country you have visited. See which countries you can travel to without having to self -isolate on your return here
Stay safe
If you plan to travel in the weeks and months ahead, keep up-to-date with the latest advice for the country you plan travelling to.
Remember to always follow the public health advice whether you're abroad, having a staycation or staying at home. Wash your hands frequently and well, and keep practicing social distancing. That's the best way to keep yourself and your loved ones safe.
Rules for entering or returning to the UK
New rules for entering or returning to the UK are now in place:
The regulations mean that you must self-isolate for 14 days if you return to Northern Ireland from a country outside the Common Travel Area (CTA) unless you are travelling from, or transiting through, a low to medium risk country that is exempt.
The CTA includes the following places, and only applies if you were there for 14 days or more:
England, Scotland and Wales
the Republic of Ireland
the Channel Islands
the Isle of Man
If you have been in the CTA for the last 14 days before entering Northern Ireland you do not need to complete the form or self-isolate.
Exemption rules
Since 10 July 2020 you may not have to self-isolate when you arrive in Northern Ireland, if you're returning from certain countries.
That is because these countries or territories are:
exempted countries
British overseas territories
This list is continually under review and self-isolation requirements could be reintroduced at any time for public health reasons.
A list of exempted countries and territories is available here
You won't have to self-isolate at home on your return from countries on this list.
Note that this list is continually under review and countries could be removed from it at short notice due to increases in their infection rates or falls in the infection rates in the UK.
Updated:

2 weeks ago
Posted:

October 27, 2020 2:24 pm
Share: