April Vaccination Appointment Update
April Vaccination Appointment Update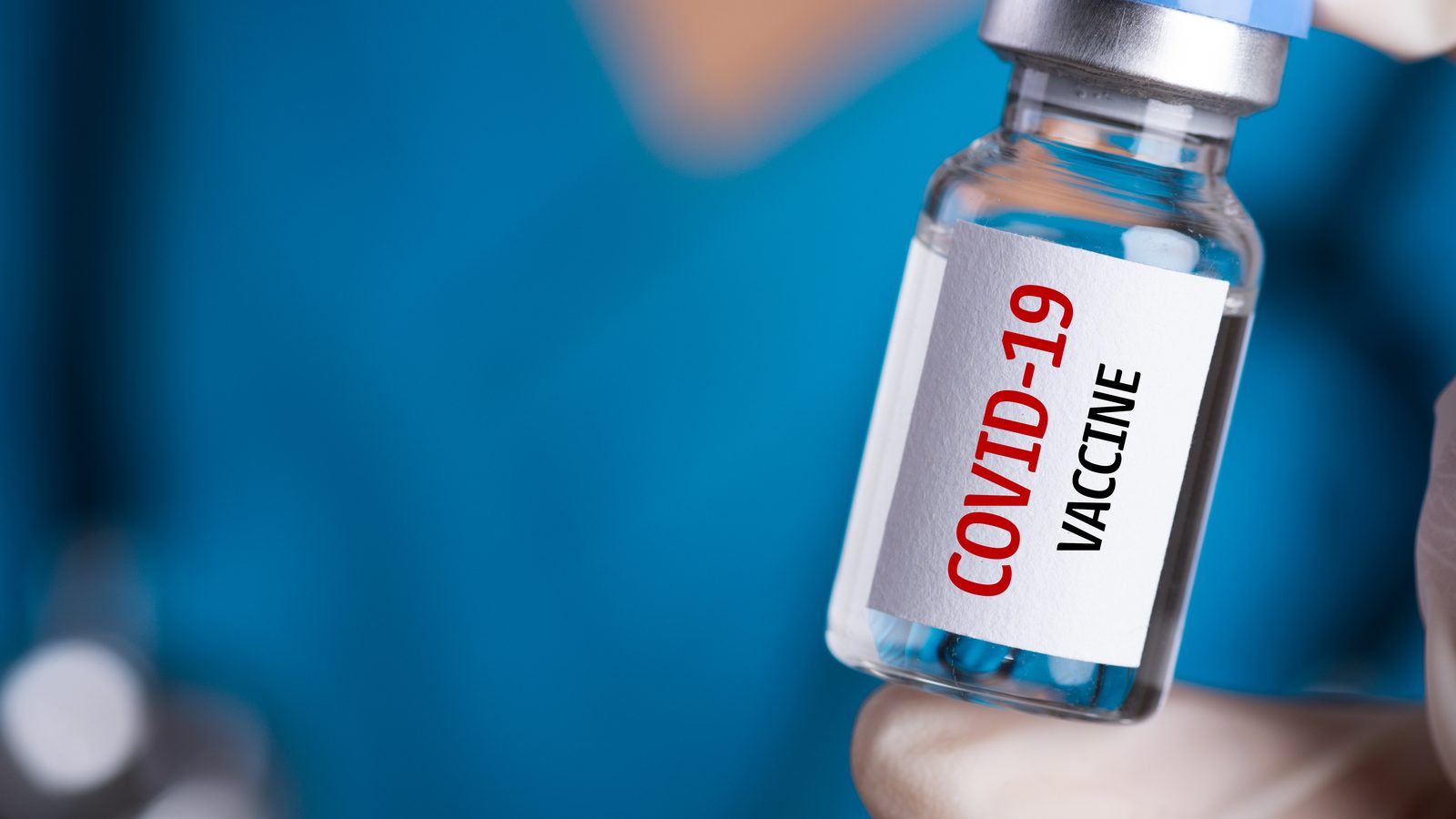 Vaccine appointments are now available through vaccination centres and participating pharmacies.
Details about vaccine eligibility and how to book an appointment can found here
Those currently eligible to book appointments at vaccination centres are:

Those aged 40 or older
Clinically extremely vulnerable (CEV) aged 16 or over at 31st March 2021 and have a shielding letter
If you have been invited for vaccination by your GP or Hospital, you do not need to book an appointment on the website.
You can book your vaccination centre appointment here.
Please do not book an appointment if you are not within these eligible categories. Proof of your eligibility will be checked at the vaccination centre and you will be refused entry if you are not in an eligible group.
You will receive a text/email message to confirm the time and date of your appointments.
When you arrive at the vaccination centre, you will be asked to show:
Proof of ID with a photograph (e.g. passport, bus pass, driving license, etc.)
Proof of your eligibility (e.g. your shielding letter; if you are not in an eligible group, you will not be given your vaccination.)
AND
Proof of your date of birth (e.g. birth certificate, passport, driving license, etc.)
Vaccination appointments will be extended to other groups in due course, in line with JVCI priorities.
Please do not contact your GP, and wait to be contacted by text, phone, or letter.
Even if you have received a vaccination, you must continue to observe social distancing guidelines and self-isolate if you come in contact with Covid-19. The vaccine is effective in fighting the virus, but does not eliminate your risk of infection or potential transmission.
The seven regional vaccination clinics are located at:
Northern Health & Social Care Trust:
Seven Towers Leisure Centre, 74 Trostan Avenue, Ballymena, BT43 7BL
Call (028) 94 481 777 Lines are open Monday – Friday 9am – 5pm and Saturday and Sunday 9am – 1pm
South Eastern Health & Social Trust:
Ulster Hospital, Acute Services Block, Upper Newtownards Road, Dundonald, BT16 1RH
Southern Health & Social Care Trust:
South Lakes Leisure Centre, 66 Lakeview Road, Craigavon, BT64 1AL
Western Health & Social Care Trust:
Foyle Arena, Londonderry
and
Omagh Leisure Centre, Omagh
and
Lakeside Leisure Centre, Enniskillen
Belfast Health & Social Care Trust:
Royal Victoria Hospital, Grosvenor Rd, Belfast BT12 6BA
Dial a Lift
The Dial-a-Lift service is available for vulnerable people in rural areas to access their nearest Covid-19 vaccination centre. Further information about obtaining transport can be found here.
The vaccination will consist of 2 injections, given several weeks apart. Your second appointment will be scheduled automatically when you book your first date, you do not have to book a second appointment.
You are asked to attend your vaccination appointment alone. You should not bring anyone with you unless you need assistance.
You can cancel your appointment online or via telephone.
Online cancellations can be made at https://vaccinations.covid-19.hscni.net/portal
Telephone cancellations can be made on 0300 200 7813 every day from 8:00am to 8.00pm.
Note that if you cancel your first vaccination appointment, your second appointment will also be cancelled.
Please cancel your appointment if you develop any symptoms of COVID-19 infection. Further cancellation information can be found here.
For more vaccine information, please see the link below:
COVID-19 vaccination programme in Northern Ireland | NI Direct
Updated:

4 days ago
Posted:

March 14, 2021 9:00 pm
Share: