COVID-19 community services
COVID-19 community services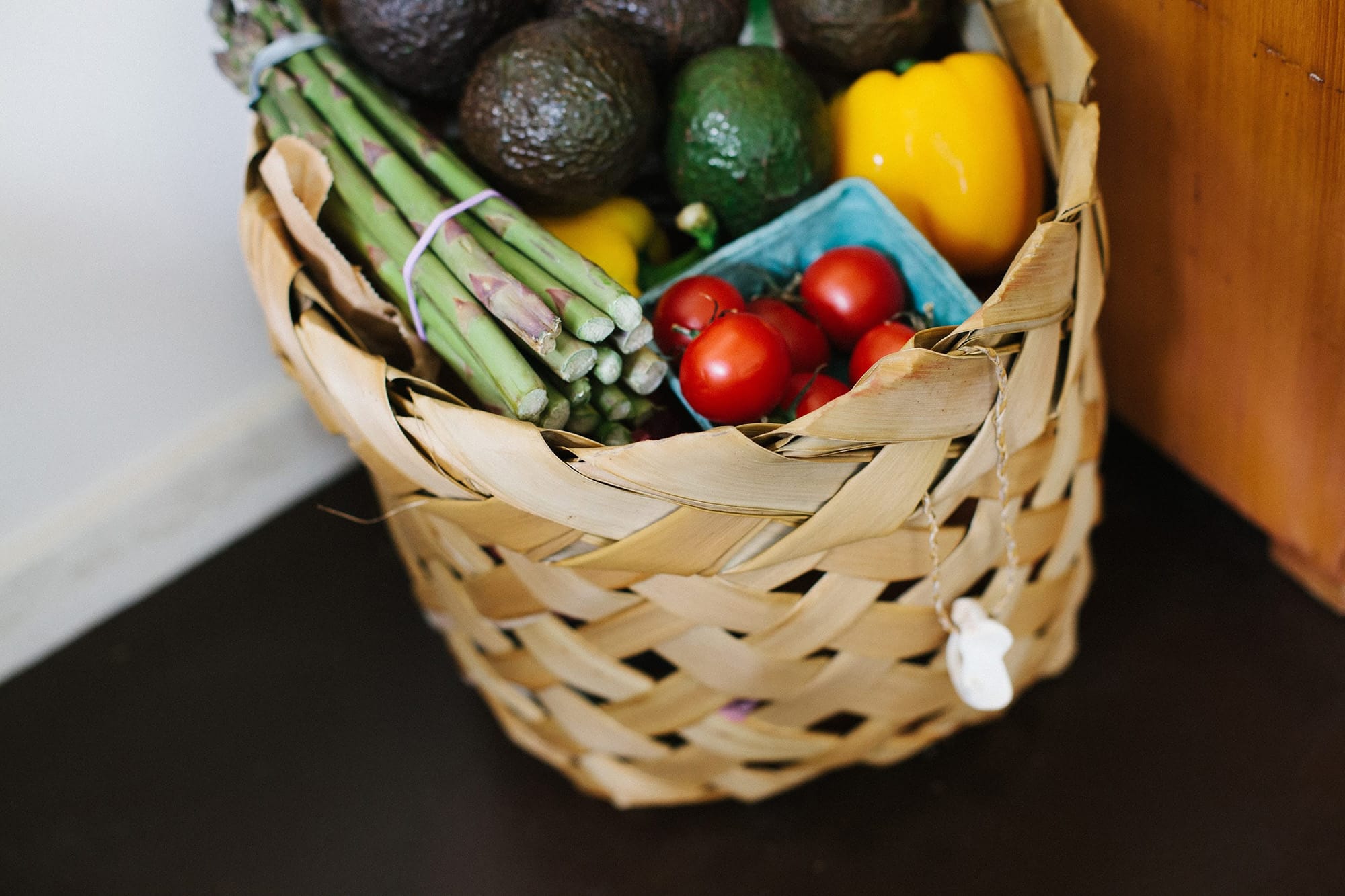 COVID-19 helpline
A Freephone Helpline has been established to assist those in vulnerable groups to access information, advice and guidance in relation to COVID-19. The Helpline, which is managed by Advice NI, is open 9am to 5pm, 7 days per week, the number is 0808 802 0020. Alternatively you can text ACTION to 81025 or email : Covid19@adviceni.net.
Weekly food box
A weekly service will see 10,000 food boxes being delivered to the most vulnerable during the COVID-19 lockdown. If you have received a letter from your GP and you have been asked to shield during the pandemic you may be able to get a weekly food box delivered to your home. Food boxes are available for people who cannot afford food and who do not have a support network of family and friends to help them through this emergency. These boxes will also be available to those who are not shielding, but who are in critical need of food including families and older citizens.
If you feel you may qualify for a weekly food box you can contact the COVID 19 Community helpline who will carry out an assessment to see if you are able to avail of a food box. Your details will then be passed to partners in the Health Trusts and / or local Councils who will arrange delivery of your weekly food box. Telephone the COVID 19 Community Helpline 0808 802 0020, email covid19@adviceni.net, or text: ACTION to 81025.
Updated:

3 months ago
Posted:

April 20, 2020 12:13 pm
Share: